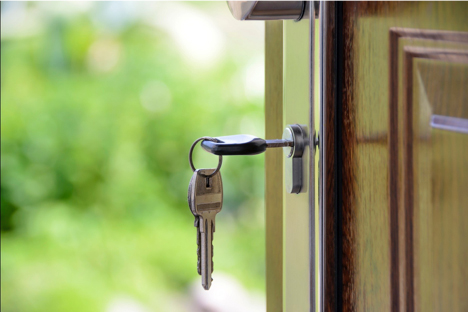 Owning a house is a dream we all share, and if you are one of those lucky ones who is getting to live that dream, we recommend that you hire a real estate attorney right away!
When a deal is made, the ownership of the house is transferred from one person to another. This process comes with a lot of legal requirements. While a real estate agent helps you in what house to buy and how good of an investment it can turn out to be, a real estate attorney handles the legal matters of the deal.
What are the Responsibilities of a Real Estate Attorney?
Real estate attorneys specialize in property transactions, such as assisting home sales, advising clients in legal disputes as well as other litigation, and performing investigations into the legalities and adherence of a property.
A qualified real estate attorney helps you when it comes to closing. They make sure that the transfer of money, property, and everything is legal and binding
They will be able to sort out any disputes between parties and come up with a legal solution. A real estate attorney will make sure that everything is in your best interest.
Here are a few things an attorney can help you with;
Drawing up documents
Negotiating good deals
Reviewing sales transactions
Engaging in litigation
Handling foreclosure proceedings
When to Hire a Real Estate Attorney?
Whether you're a buyer or a seller, your real estate lawyer will be there for you from the moment you sign the contract. When your attorney gets the contract, they will contact you to discuss the agreement and its contents, as well as examine your unique situation—whether you are selling, renting, or buying a house, and whether you are moving in or out of state in order to determine how best to help you.
There are different laws for every state. Some states make it compulsory for you to get a real estate attorney; in others, they are only required for title opinion, but there still are some states that don't necessitate hiring a real estate attorney. However, it may be worthwhile to get professional legal help to make sure that all your documents are proper and the process is carried out as seamlessly as possible.
Where to Find a Qualified Real Estate Attorney?
EJD law group can provide you with an expert real estate attorney. Our approach is to communicate with you and strategize accordingly to meet your goals and needs. We will give you the attention, time, and commitment that you deserve.
EJD Law Group has the knowledge and experience to assist clients in even the most difficult real estate cases. Our legal team specializes in delivering logical, considerate assistance to help our clients achieve their goals and avoid risk throughout the process. Whether these concerns entail early-stage development, project inception, financing, asset management, or disposition, we have got you covered!
Contact now, and make sure that there are no legal loopholes in the contract that may cost you big time!